At OTT Legal we fight careless driving tickets. Our goal is to win your case, save your insurance and have your demerit points dropped. Call us today at 1-888-668-8946 to have your ticket dropped.
In fighting your traffic ticket we will: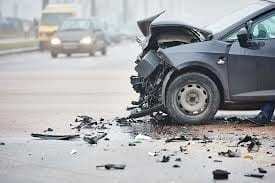 order the police report (disclosure)
prepare the case for trial
represent you at all motion dates, court hearings, and trial
cross-examine any witnesses
dispute the evidence, the opinion of the officer and driving actions
present your defence to the charge
Most cases we will appear in court for you. We will fight your careless driving ticket relieving you of the stress of appearing in traffic court.