At OTT Legal we fight careless driving tickets. Our goal is to win your case and have the charge canceled/dismissed.
In defending your driving record we will: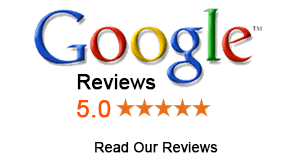 prepare the case for trial
attend all court hearings
attend all meetings with prosecutors
obtain the police report and disclosure
provide a written report at the end of your trial
When we fight your careless driving ticket, we will appear in court on your behalf. We will take care of your case and do everything for you, usually you do not need to attend court.
Where we are unable to have the ticket canceled, we can usually have the charge reduced so you are not convicted of careless driving and save your demerit points, and insurance.