Eastern Ontario Traffic Ticket Defence
Serving Ottawa, Kingston, Cornwall and Surrounding Communities
OTT Legal Services
★★★★★
I am very pleased with their services. Len and his staff were easy to talk to and work with, they were efficient and quick to respond to me. The price was very fair. The most important part is that they had my speeding ticket for 30 over the limit withdrawn, no fines, points or record of the ticket on my driving record. Highly recommend OTT Legal. Brad M. Kingston ON
OTT Legal has win after win to our credit and we can help you with your case. We offer a free opportunity to discuss your case with a former police officer or licensed paralegal.
We have associates throughout Ontario and provide you with representation at all court houses. Usually we can appear for you in court so you do not have to take time off work.
Licensed by the Law Society of Upper Canada (LSUC) to fight your traffic ticket.
★★★★★
Best experience! these people are so professional. I was charged with a speeding ticket at 130 km/h on Highway 401. It was a 4 point ticket. OTT helped me and lifted all the charges from my record. I strongly recommend them.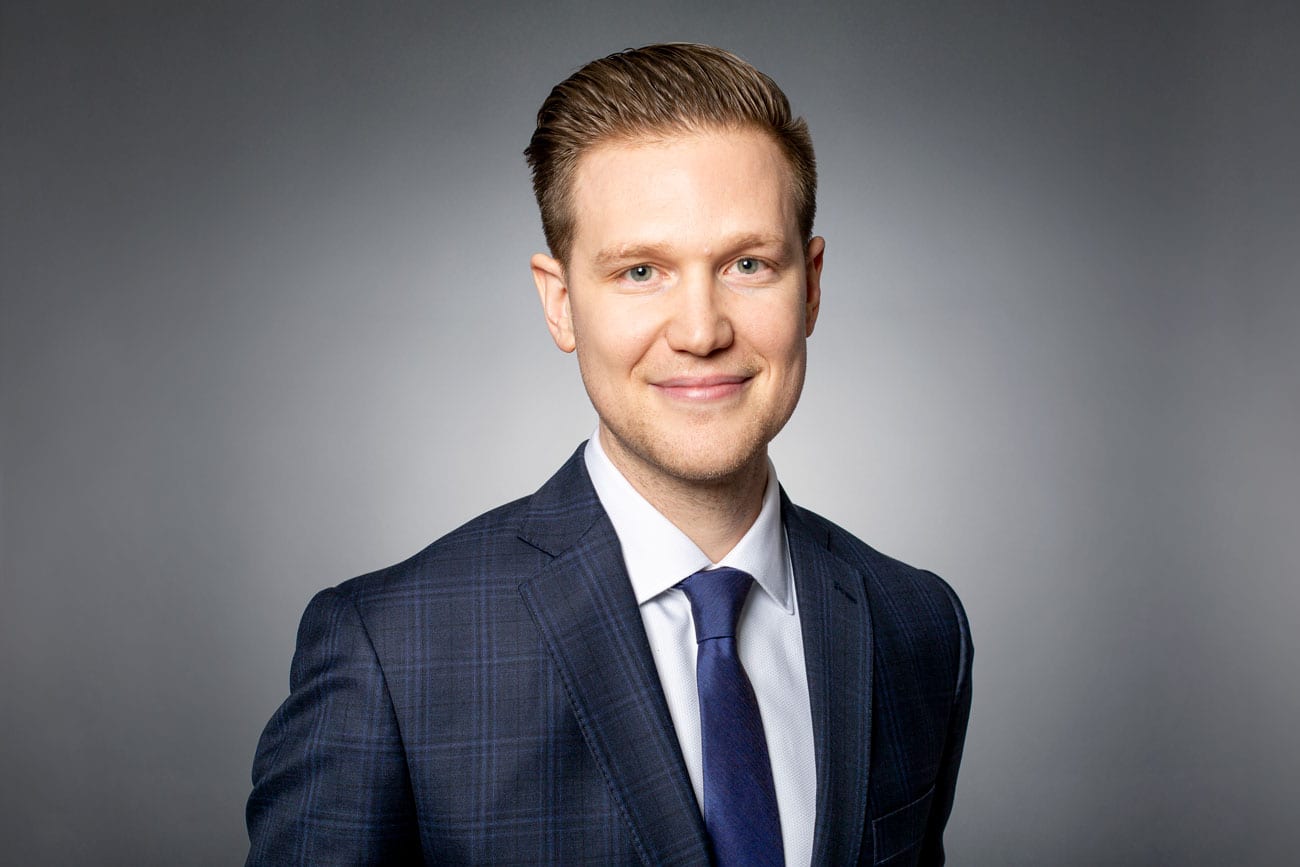 Daniel Jenner
Licensed Paralegal