Expert Legal Defence for Traffic Tickets
We save your demerit points, insurance rates and the many hidden penalties from traffic tickets.
We are experts with years of successfully helping drivers across Ontario and we can help you.
Call us at 1-888-668-8946 or contact the traffic ticket office in your area to discuss your ticket at no charge or obligation.
Disobey Police Officer
Drive on Closed Highway
Drive wrong way
Fail to Signal
Fail to Stop for Police
Fail to Stop for School Bus
Fail to Yield
Fail to Use low beam
Fail to Stop on Right for Emergency Vehicle
Following Fire Vehicle too Closely
G2 Driver Violations
Improper opening of door
Improper Passing
Improper Turns
Improper Use High Occupancy lane
Pass off Roadway
Pedestrian Crossover ticket
Radar Warning Device
Seatbelt Tickets
Unnecessary Slow Driving
What Our Clients Say
★★★★★
Great team of professionals, I went in for an initial meeting about my traffic offence, I was told my ticket would be taken care of.
Since then my court date has passed and sure enough I was cleared of all charges. The prices for their services are well worth it. If you need a ticket taken care of go to OTT legal.
★★★★★
Best experience these people are so professional. I was charged with a
speeding ticket
driving 130 km/h on DVP. It was a 4 point ticket. OTT helped me and lifted all the charges from my record. I strongly recommend them.
★★★★★
Thank you so much for the representation on this traffic offence. I had no experience with traffic court and your expertise paid off. I went from facing a
Careless Driving charge
to the ticket being dropped before Court of Appeal. I will recommend you as '5 star' to everyone and personally….. hope to never have to deal with you again…..please.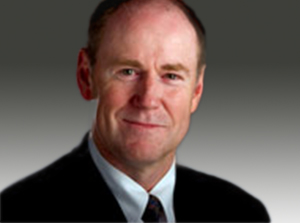 Chris Conway
Ret. Officer Toronto Police & OPP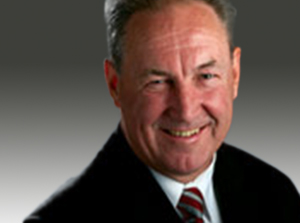 Len Smart
Ret. Sgt. Toronto Police Service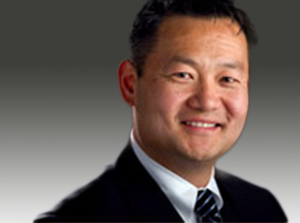 Eddie Cho
Ret. Ontario Provincial Police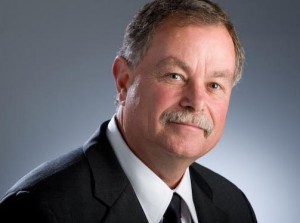 Mark Reynolds
Ret. Ministry of Transport Officer
A Winning Defence for Your Traffic Ticket
As former officers & qualified paralegals we know the traffic court system of law.
We know how to prepare and run a trial in traffic court.
OTT has been to court thousands of times and knows how to win traffic tickets.
We know the officers their strengths and weaknesses.
We save your time and get the best results.
More information about Fighting your Traffic Ticket
Send Us an Email about Your Traffic Ticket
OTT Legal Services are committed to protecting the confidentiality of personal information from traffic ticket consultations in Toronto and throughout Ontario that are requested through electronic communications as specified in our Traffic Ticket Privacy Policy. We do not share or give out any personal information to any persons or agencies. Perspective and current clients with traffic tickets should understand and appreciate the risks associated with the transmitting of personal and or confidential information electronically and the potential for illicit interception.