Newmarket Traffic Tickets
Serving the Newmarket and Richmond Hill Courts and throughout Ontario.
OTT Legal Services

OTT Legal is a paralegal law firm providing legal services for Newmarket speeding tickets, traffic tickets and criminal charges at the Newmarket courts.
We service not only the Newmarket traffic courts but throughout Ontario, and can help our clients with New York State traffic tickets.
York Region Courts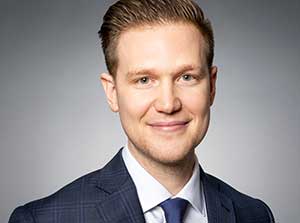 Daniel Jenner
Licensed Paralegal
Marcello Morra
Licensed Paralegal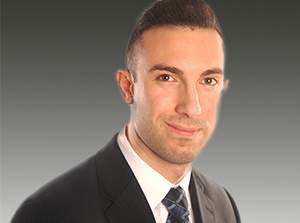 Nick Gagliardi
Licensed Paralegal
Send Us an Email
Newmarket Traffic Ticket Reviews
I don't even know how to begin to express my gratitude to the people at OTT. Everyone that was involved with my case thank you so very much! I've had a clean driving record for years and years, when suddenly I found myself with not one but two stop sign tickets within five months..
I was sick with worry over it, but OTT came through! I was completely blown away..
When I received the news that my first case was withdrawn at the beginning of the week. I was so relieved, and before the week was up, they somehow managed to have my second ticket withdrawn too! If you have a traffic ticket at the Newmarket court give them a call.  Thanks OTT Legal! Great Job Elizabeth .
---
I was worried about who to retain to fight my traffic ticket. I thought that the way it happened, that the Police Officer had me. Now, I can truly say that I am happy and very grateful to OTT Legal Newmarket Team for winning my ticket outright. (All points saved and no penalties).
I am impressed, because I had forgotten the date of my trial and did not showed up. In fact, I worked that night before, and was fast asleep the very day of my case. Wow! Then I received an email from OTT congratulating me that I won my case and that my driving record was not affected.
On my first visit OTT listened with rapt attention to my matter, very polite and offered a WIN-First option… Lovely! As I need to drive on the roads daily with my professional class driver's license. Keeping it clean means a great lot in this field. I found this help / save, right at the Richmond Hill OTT Legal. Very Professional Team. I highly recommend OTT Legal a win-first fighting team. Thank You, Regards Heera
---
Thanks very much, for bringing my Newmarket traffic ticket to a successful conclusion. Congratulations to OTT Legal
I made a google search on a Saturday and OTT was the only person to answer the phone.
You guys did exactly as you said you would do, and also replied to all my emails. This is great. As the saying goes hard work leads to success. These guys make the extra effort to win your case. Again thanks guys and keep up the great work! Thank you, Gilbert S Newmarket
---
I just wanted to thank OTT Legal…
I received your letter today saying that my traffic ticket has been totally dropped.
I never expected that at all. I know it's your job and I paid you but I am very appreciative. You know the traffic court system better than I could ever hope to. I was hoping for a lesser charge but I am thrilled with the result. I highly recommend OTT Legal! Thank-you again. Anne K Newmarket, Ontario
---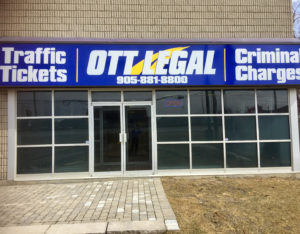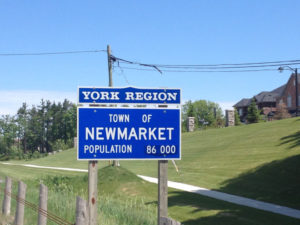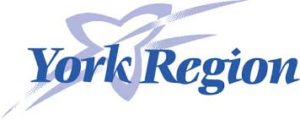 OTT Legal is a Newmarket traffic ticket firm.  We have been in business fighting traffic tickets and dealing with motor vehicle law since 2002.  We provide expert traffic ticket defence at the Newmarket traffic ticket court and throughout Ontario.  Consultation to discuss your traffic ticket is always free and confidential.