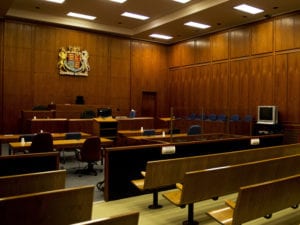 When you hire OTT Legal we fight your traffic ticket for you.
We prepare your case for trial and appear on the court date.  Once the case is finished, we will give you a written report of your case.
During this trial preparation we look at:
defences to the charge
legal arguments and technicalities
the essential elements of the charge
statements and cross-examination of witnesses
relevant case law
Trials for traffic tickets follow the same format as criminal proceedings, including cross-examination, legal arguments, motions and summations by the defence and prosecution.