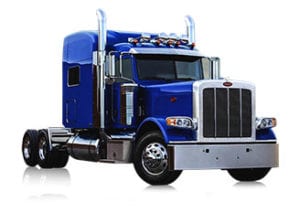 The Ministry of Transportation conducts audits of commercial motor vehicles as a result of ongoing reviews of traffic tickets, CVOR violations and accidents for commercial vehicles.
The legislation allows the Ministry of Transportation to conduct a CVOR facility audit at anytime.
CVOR Audits are normally conducted when a carrier's overall violation rate exceeds fifty (50) percent, whereupon the Ministry of Transportation's auditor will review the carrier's documents related to;
hours of service
vehicle maintenance and
driver training
A score of at least fifty (50) percent must be reached in the categories of Maintenance and Hours of Service in order for the carrier to pass the audit.